Purveyors of truth and furniture since 1991.
A man on a mission
It was the 80's. Hair was big. Clothes were tight. And a man by the name Bob Kaufman had a motorcycle accident. His doctor recommended he buy a waterbed to help with his recovery. While shopping, he felt the furniture stores were trying to pull a fast one on him with all those phony sales and gimmicks. So Bob set out to bring fairness and transparency to the furniture business.

Watch the epic "Bob-umentary" below.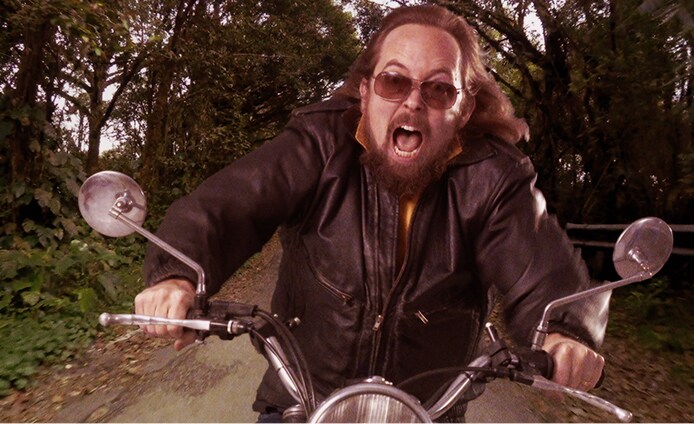 The epic Bob-umentary
Out with the old, in with the new
From the very beginning, Bob set out to do the exact opposite of what the shady furniture stores were doing. Out went the phony sales and gimmicks, the high-pressure sales tactics, the over-paying for fancy brand-name labels. Shopping Bob's is fun…because shopping furniture should be fun!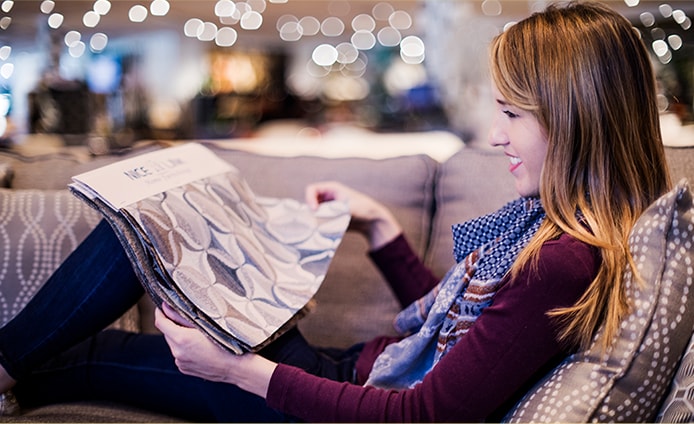 How does Bob's do it?
Bob's values are untouchable. How? Bob's buys more from the manufacturers than anyone else. That purchasing power means we pay less for furniture and mattresses. We pay less so you pay less. It's that simple. Plus, we carefully curate our assortment. So you don't have to spend hours sorting through hundreds of similar-looking items.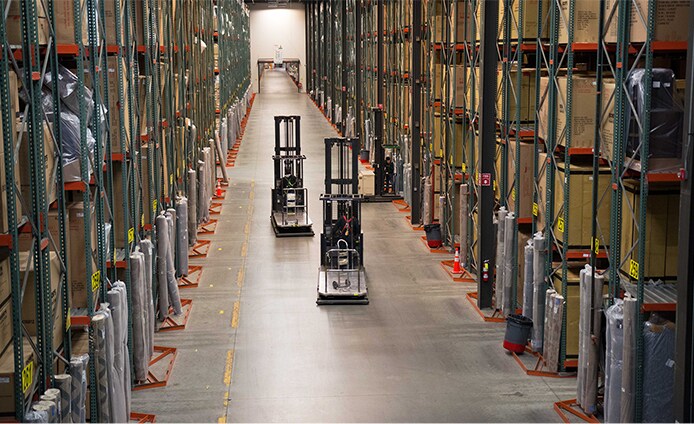 100+ stores coast to coast!
Bob opened his first store in Connecticut in 1991. Since then he's been on the most epic road trip ever, bringing jobs and untouchable values to cities and towns throughout the country. Today there are more than 100 Bob's stores coast to coast. And more on the way! Each offers a stress-free, haggle-free shopping experience. Plus free candy, cookies, coffee and ice cream! Yum!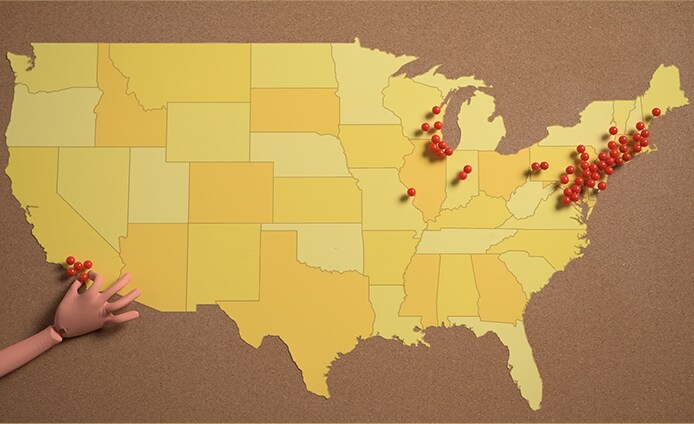 Style and substance
In a world of self-parking cars, it shouldn't be rocket science to offer quality furniture that's great looking, responsibly made and affordable. Bob's carefully selects its partner manufacturers based on their track record of treating their employees fairly and using only the best materials like real wood and leather.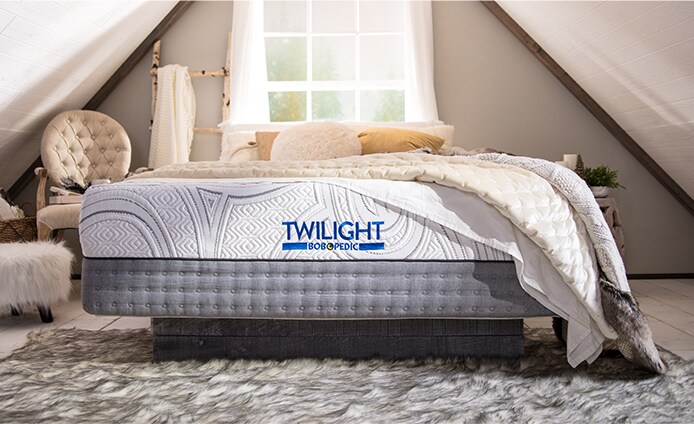 Fun, fair, and fantastic!
Bob's has been in the furniture business since 1991. In all those years, we've been working diligently to improve every part of the Bob's experience. Our stores are fun to shop with cafes stocked with free treats. Our Bob-tastic Delivery Experience means you never have to lift a finger. Sit back while we assemble and inspect your furniture, recycle the trash, and even remove your old mattress. Plus, you'll be enjoying your new furniture in days…not weeks or months. Bob's in-stock items ship in 3 days or less (over 90% of Bob's inventory is in stock and ready to shop!).