Team Sponsorships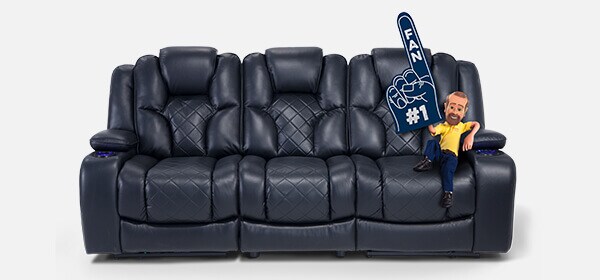 I am proud to sponsor professional athletic teams that are important to the communities we call home. From Boston all the way to Los Angeles, when you cheer for your favorite sports team, the Bob's team cheers right along with you!
Over the years our team partnerships have allowed us to give back to our customers and communities with co-sponsored special events, ticket giveaways, and most importantly, charitable outreach to those in need.
Our professional team partners are all champions in our eyes!