Terrarium DIY
Consult Bob's Discount Furniture's Terrarium DIY guide to bring a little nature into your own home easily and affordably!
Bring a little nature inside with this super fun terrarium project! The color palette of deep green accented by pops of bright colors creates the perfect scene minus those pesky bugs!
Time required: 2-4 hours
Skill level: beginner
Budget: $20-$40

1. Gather Materials
Collect an assortment of moss in different colors and textures. You'll also need a base with room for soil and plants. From there, it's all up to your imagination! Hey, maybe even include a miniature Little Bob garden gnome!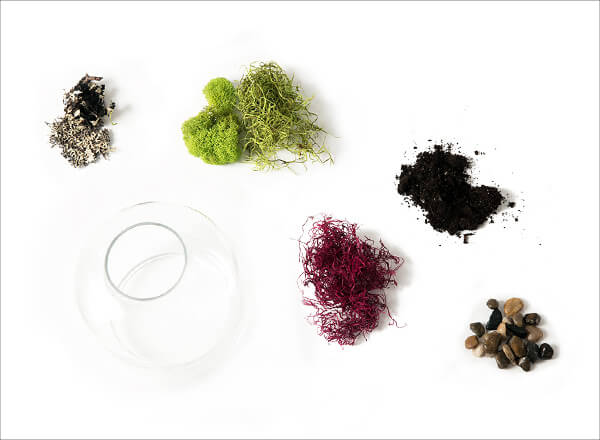 Pro Tip - Try using an apothecary jar, antique glass or fish bowl.

2. Fill the Base
Place a handful of rocks in your base for drainage. Then add a layer of soil.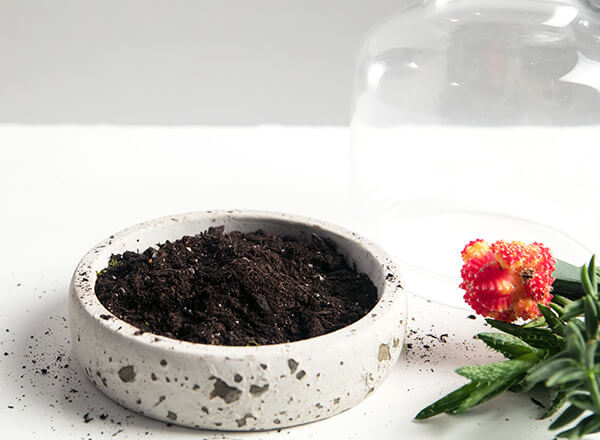 3. Arrange Moss
Next, add damp moss to the base. Make sure to leave room to place your plants...and that garden gnome!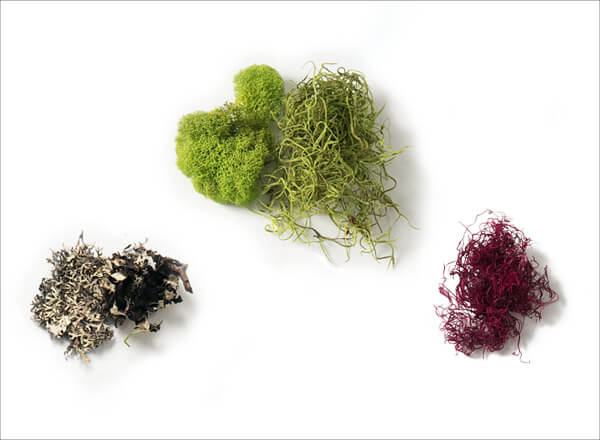 4. Place Plants
Start in the center with the taller plants and then build out. At just two feet tall, working with these small plants makes me feel like a giant!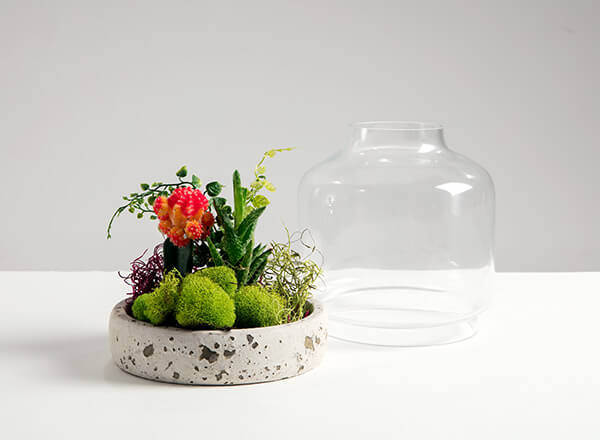 5. Room Location
Choose a spot with moderate to indirect sunlight and water by spraying lightly. Now sit back and enjoy your new terrarium and don't forget to send us a picture using the hashtag #mybobs.